Property Management in
Taunton
We manage your holiday home from start to finish so you can enjoy your time doing things you love.
We are best short-let management company that delivers on its promise
We are landlord's best short-term property management company. At Superhost we acknowledge each Airbnb business is unique and one service will not fit them all. Your involvement in the property management of your Airbnb will determine the service you require and fee you pay for it. You may have spare time and don't mind managing cleaners, you might love to do maintenance yourself. We work hard to determine the type of service the holiday home owner requires from us and we tailor the service fee accordingly to make it very attractive for the landlord to work with us.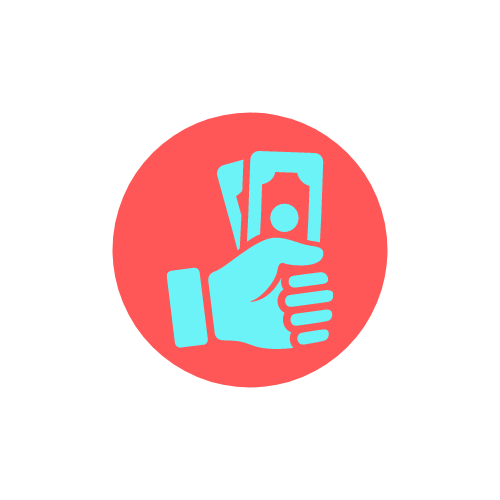 EARN MORE
We use a dynamic pricing software and strategies to generate highest prices for your holiday home.
Superhost software adjust according to the seasonal changes in demand. Different minimum nightly rates and pricing helps maximise revenue for your Airbnb. When the season is down the minimum nightly stays reduce and when the season is strong we promote longer stays.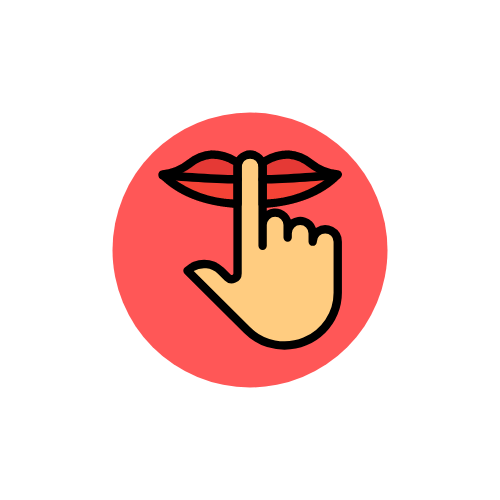 HASSLE FREE
We take care of the set-up of listings on various channels, revenue management, guest communication, instructions,welcome book design, cleaning and key management, so you can sit back and relax.
Sending messages at 1am in the night or leaving your warm house to drop off the keys because they lost their set of keys can be very time consuming and stressful. So why not to spare yourself from those experiences.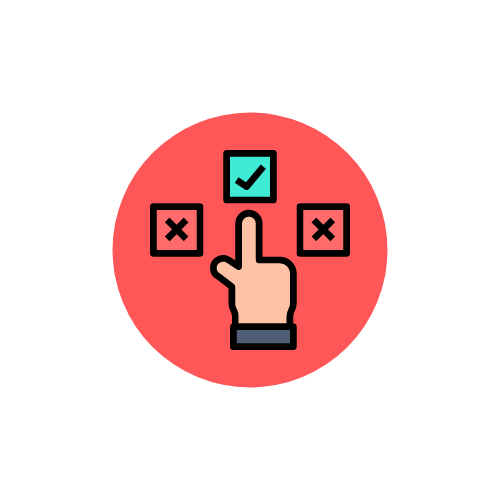 Pay Only For What You Need
We can work together to find out what you need. It can vary from bookings management to full service. You may not need full service and we are happy to discuss your needs to determine the scope of service and tailor our service fee accordingly.
If you are prepared to do some work, make a list of things you want to take care and write the things you wish for us to manage. Let's do it together!
Holiday home management in
Taunton

.
Short Let Property Management in
Taunton

.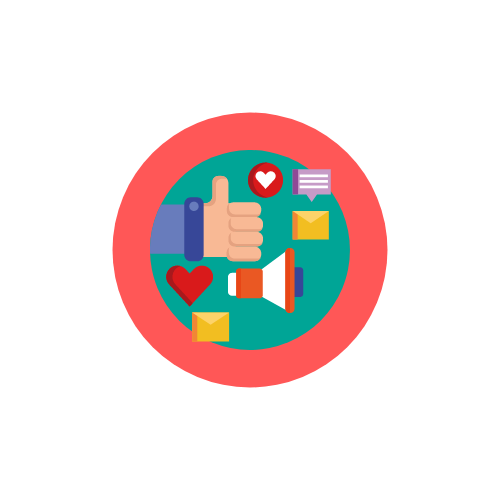 Why to become Airbnb host in Taunton?
Taunton is a very popular town to visit in Somerset. Tourism is mostly by local Somerset residents to enjoy a beautiful couple of days to stroll in this town full of exciting family activities. However, there is a strong demand from international travellers who choose Taunton because of a good boarding schools in Taunton. Also, there is a strong demand from contractors and corporate clients because it is located very close to M4 and it has good transport links to major cities and major factories and plants in Somerset. One of the bigger employers in the area is Dyson, Hinkley Point Power Station and others. Holiday letting in Taunton is relatively competitive but not as fierce as in Bath or Cambridge. It is important to get things right. Revenue you will get from short-letting your property on whole be higher than long term letting.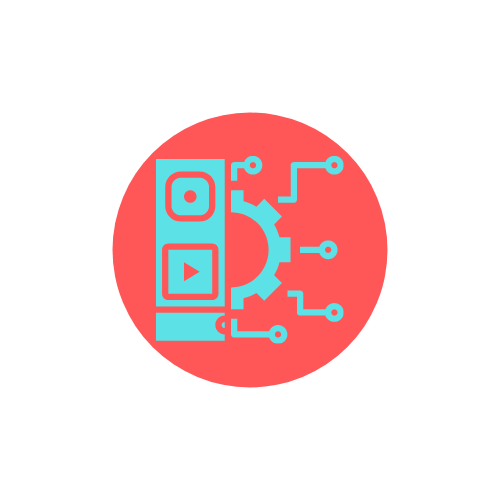 What technology helps to property manage your short-let Airbnb in Taunton?
To smoothly run your serviced accommodation business in Taunton, you need to invest time and money on the right systems. Otherwise, you will literally spend 24 hours a day doing small menial tasks. If you want to systemise your Airbnb in Taunton and spend less time on small tasks and concentrate on important ones i.e. generating bookings and increasing direct bookings in Taunton then the following systems worth investing. Also, you need to make sure that your chosen Airbnb management company in Taunton has the following systems in place. 1) Channel management software, 2) Property management software 3) Reliable smart telephone system that allows you to have business line on your mobile 4) Dynamic pricing capabilities 5) Marketing suite 6) Social Media Automation 7) Review management system 8) Internet Captive Portal Remember these systems don't attract guests, they simply help to systemise work and increase revenue for your asset.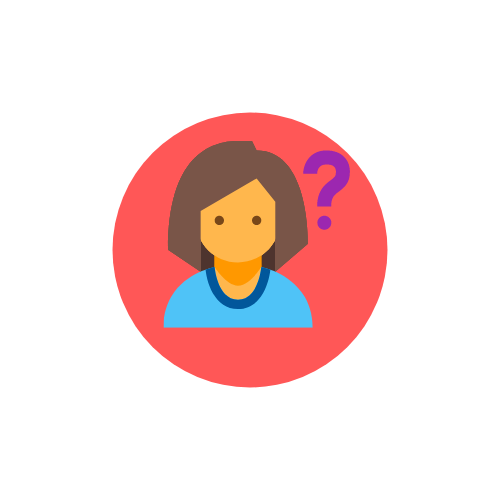 Why to use holiday home property management company in Taunton?
To generate a maximum number of bookings at any given time in Taunton market you need to have three things. 1) Good Quality Product with Good Quality Photos i.e. it is your holiday home or short let accommodation and serviced apartment 2) You need to be smart with your pricing. Pricing should be at the level where the guest thinks it is a great value for money and your occupancy rate in Taunton should be at least 65% and your nightly rate is set so that it brings profit after deducting direct expenses. There are many instances where the host feel they need to charge high prices and they will have 20% occupancy whilst losing the rest of the available revenue for other smart hosts. Don't let your pricing strategy work against you. 3) You need high attention to detail and genuine care to your guests to generate high customer reviews. Without good customer reviews the holiday home business is tough to survive.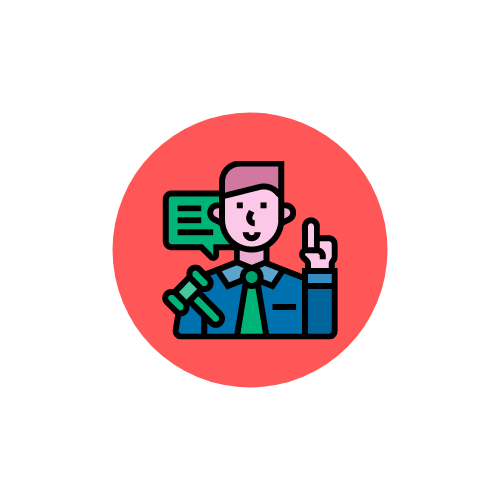 What else to know about Airbnb property management in Taunton?
It is relatively easy to fill out your nights on busy season, what about the quieter season. The holiday home management companies like Superhost UK understand where the actual challenge is and concentrate to generate bookings throughout a year. Our pricing strategy and statistics and number crunching in the Taunton market help optimise your short-let accommodation revenue. Building relationship with commercial partners in the area and establishing good ties with local businesses improve direct bookings and repeat stays. You need to invest in systems to protect your house from damage and many more matters than can be small but if done wrong can cause damage which you would always want to avoid. Our pricing strategy and knowledge of the Taunton market can help optimise your Airbnb revenue. Ability to choose the best cleaning and linen team and negotiate better prices for you are one of the few benefits of having a good property management company on your side.