Property Management in
Manchester
We manage your holiday home from start to finish so you can enjoy your time doing things you love.
We are best short-let management company that delivers on its promise
We are landlord's best short-term property management company. At Superhost we acknowledge each Airbnb business is unique and one service will not fit them all. Your involvement in the property management of your Airbnb will determine the service you require and fee you pay for it. You may have spare time and don't mind managing cleaners, you might love to do maintenance yourself. We work hard to determine the type of service the holiday home owner requires from us and we tailor the service fee accordingly to make it very attractive for the landlord to work with us.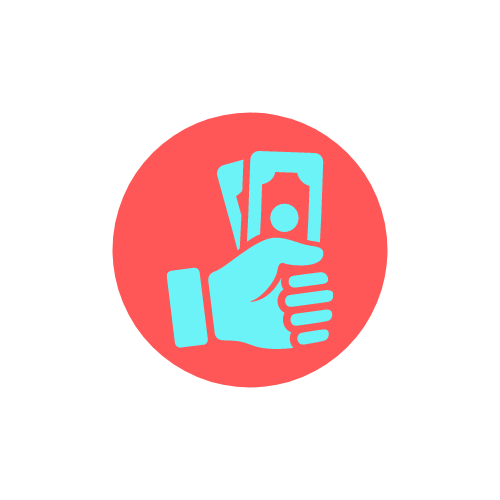 EARN MORE
We use a dynamic pricing software and strategies to generate highest prices for your holiday home.
Superhost software adjust according to the seasonal changes in demand. Different minimum nightly rates and pricing helps maximise revenue for your Airbnb. When the season is down the minimum nightly stays reduce and when the season is strong we promote longer stays.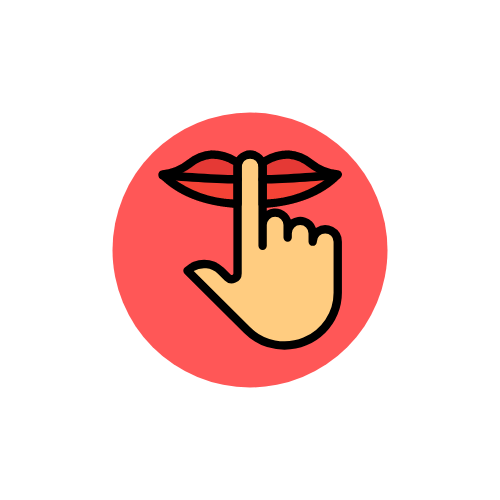 HASSLE FREE
We take care of the set-up of listings on various channels, revenue management, guest communication, instructions,welcome book design, cleaning and key management, so you can sit back and relax.
Sending messages at 1am in the night or leaving your warm house to drop off the keys because they lost their set of keys can be very time consuming and stressful. So why not to spare yourself from those experiences.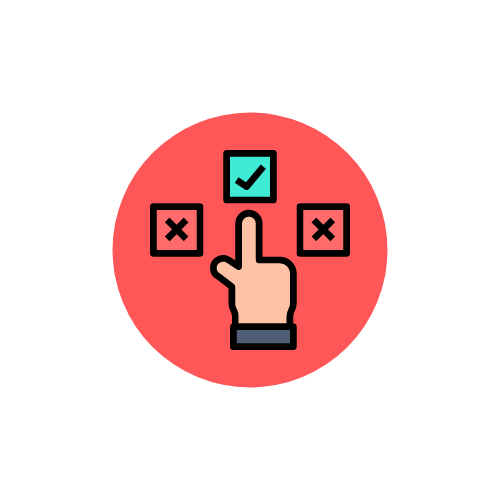 Pay Only For What You Need
We can work together to find out what you need. It can vary from bookings management to full service. You may not need full service and we are happy to discuss your needs to determine the scope of service and tailor our service fee accordingly.
If you are prepared to do some work, make a list of things you want to take care and write the things you wish for us to manage. Let's do it together!
Holiday home management in
Manchester

.
Short Let Property Management in
Manchester

.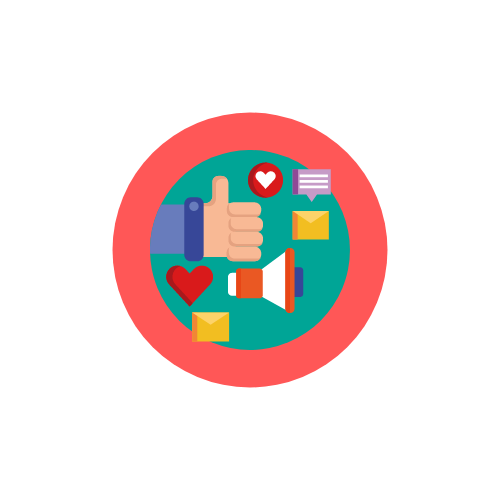 Why become an Airbnb Host in Manchester?
With two football giants, Manchester United FC and Manchester City FC, each fixture draws a huge number of visitors to the city, driving short-let demand across the year and making it an attractive location for short-letting.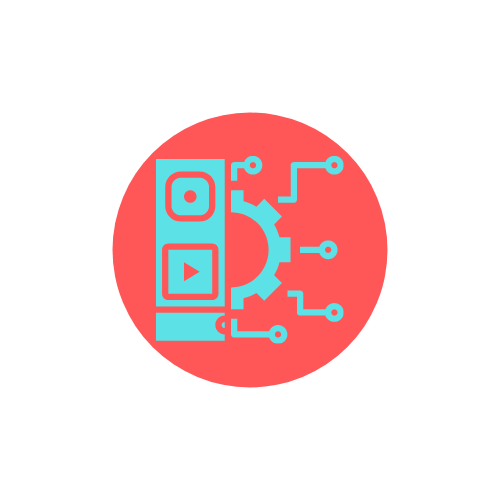 When and Where in Manchester is good for short-term letting?
Central Manchester is particularly popular for short-term letting your property. With good transport links to the city centre, Stockport is also a hub for short-term accommodations. The market peaks during the football seasons.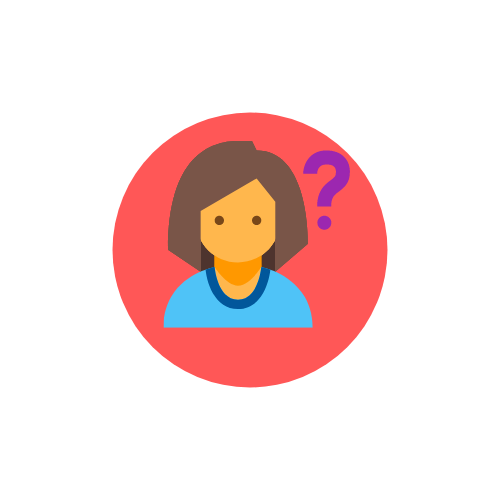 Why use a short-let property management company in Manchester?
A short-term let agency in Manchester such as Pass the Keys can help you optimize your pricing strategy to ensure you get the best price possible according to demand caused by football matches and concerts.